COMPANY HISTORY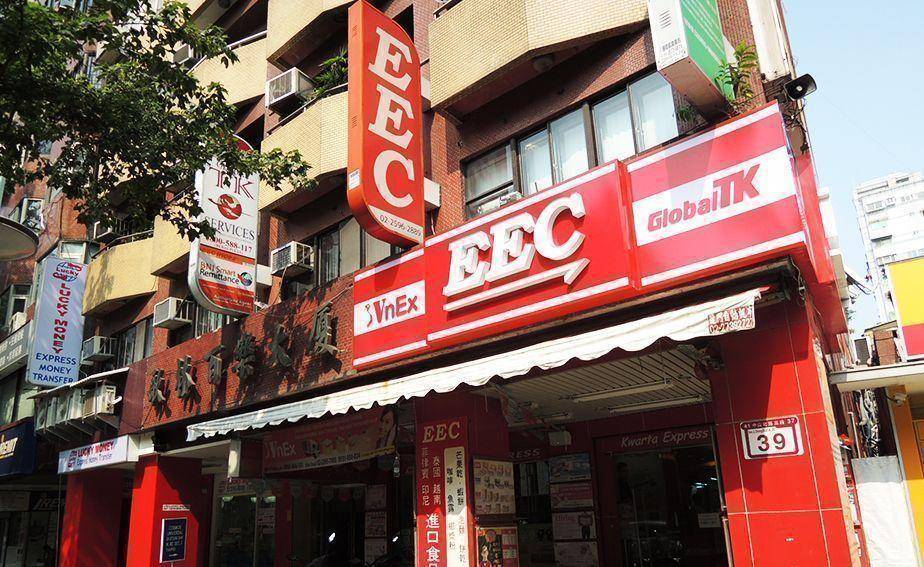 EEC Elite Express was first established as a cargo company in the early 1990's, EEC is a part of the group of companies under the Regency Express-Taiwan that handles international commercial cargo. Eventually the cargo business was transformed into a one stop shop for the overseas workers and migrants. Today, EEC not only provides the largest sea and air cargo services but as well as remittance and grocery services that meets the need of the Overseas Contract Workers (OCW) all over Taiwan. Aside from dominating the Philippines market here in Taiwan, EEC had also put up independent companies namely INDEX, GLOBAL TK and VNEX that caters respectively to our Indonesian and Vietnamese friends.

For more than 20 years, EEC has been the number one choice by the migrant workers, and has earned not only their trust and loyalty but has also gained popularity to the Taiwanese. EEC group of companies has currently 38 service stations island wide 21 stores of which are Philippine service stations.

EEC is the largest and most recognized Filipino company in Taiwan, we continuously aim to provide the best products & services to our valued customers.